Future Back Pain Solutions NOW
Back pain can make it difficult to
live your life, but it doesn't have to
Tristate Physical Medicine Associates is here to help
We are specialists in interventional spine care. Our team is dedicated to providing state-of-the-art techniques for treating chronic back pain.
Our approach embraces alternative orthobiologic therapies such as the Discseel® Procedure.
Why choose Tristate Physical Medicine Associates?
An accurate diagnosis is essential for effective treatment
Using advanced diagnostic methods, Dr. Lieberman will determine the cause of your pain to better understand your unique condition and provide you with diagnostic-directed treatment solutions.
Treat the root cause to provide pain relief
We focus on the use of minimally invasive options for chronic low back pain with or without sciatica in treating its root cause,  and the Discseel® Procedure may be the one that gets you back to your life.
Physician-directed therapies make the difference
When your spine pain treatment is administered and directed by a nationally recognized expert, you can feel confident in the quality of your care.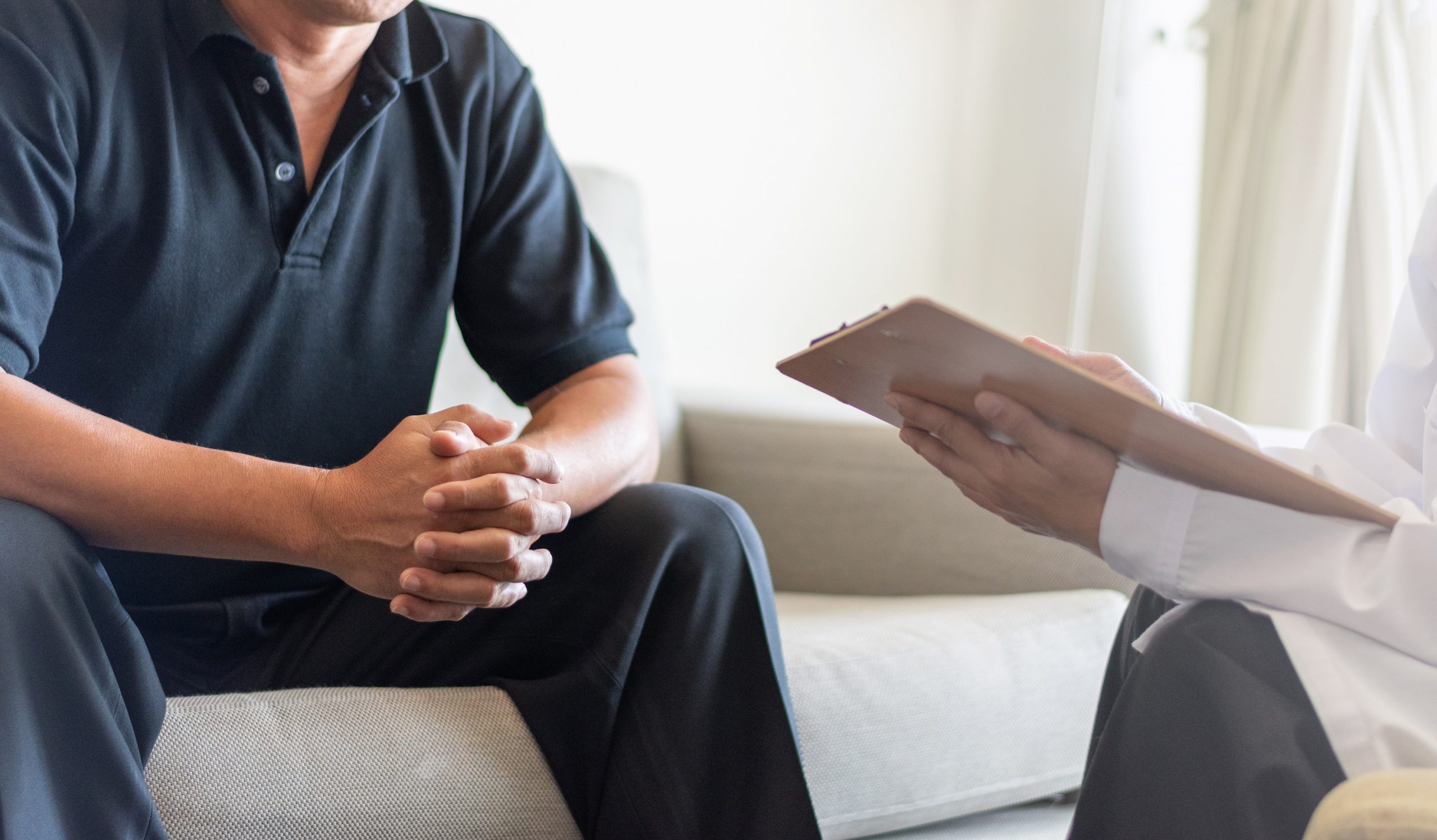 Consider the minimally invasive Discseel® Procedure that avoids surgery and provides relief from chronic back pain.
7,000+ Discseel® Procedures performed1
70% Discseel® Successes2 vs 30% Avg Spinal Fusion Successes3
Tristate Physical Medicine Associates
We pair proactive patient treatment plans with non-surgical therapies to heal you from the root cause.
Patient Results:
Case Histories
Patients suffering from an array of spinal disorders have been able to reclaim their lives thanks to Dr. Lieberman's treatment plans. He has helped patients struggling with back pain, back arthritis, and sciatica. Here's what our patients have to say about how we've helped them.
Rosalie H.
"I feel like a new person"
"I can only praise Dr. Lieberman for the service I received. I was in pain for months with my back. After seeing Dr. Lieberman a few times, he decided cortisone injections in my back were the best option for the pain, which was due to the arthritis he saw on my MRI. After one injection, my back was good as new. I feel like a new person. Thank you, Dr. Lieberman!!"
Virginia C.
"My pain is 80-90% better."
"I have had problems with pain in my lower back, thighs, and both legs for several years. I have been to several other doctors because of this pain with no relief in sight. I had a little relief with therapy, but nothing compared to the relief that I got from Dr. Lieberman Since I have come to Dr. Lieberman my pain is 80-90% better. I think Dr. Lieberman is an excellent spine Doctor, and I would recommend him to anyone who has this problem. Thank God for giving people like Dr. Lieberman the knowledge to help people like me!"
Shirley B.
"In the last 6 months, I have been pain-free."
"I first saw Dr. Lieberman with really bad back pain running down into my left leg. I was given three epidurals two weeks apart. In the last 6 months, I have been pain-free. Dr. Lieberman was the only doctor out of many who was able to help me. I'm so thankful that I have come to your office. Thank you so much."
Take Charge of Your Care.
1. Statistic is measured across all locations in the United States
2. Of Discseel® Procedure patients report an improvement and a reduction in overall pain
3. Of patients who previously had a failed spinal surgery get relief from a Spinal Fusion